Ningbo Hanshang Hydraulic Co.,Ltd
Add:
118 Qiancheng Road, Zhenhai, Ningbo, Zhejiang Province, 315207, China
Sales Tel:
+86-574-86361966
E-Mail:
sales@hshydraulic.com
Support:
+86-574-86361966
Fax:
+86-574-86361266
Modular subplate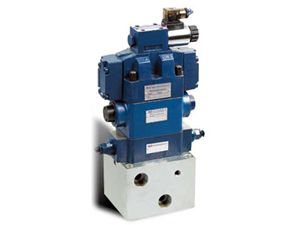 Product Origin:China
Brand Name: Hanshang
Price Terms: FOB Ningbo
Payment Terms:T/T CIF L/C
Supply Ability: 300,000-400,000sets/month
Delivery Lead Time:about 30 days
If you want to purchase or know more information about Modular subplate, please contact us
!
MODULAR VALVES.Modular valves are designed to meet the requirements of modern hydraulic systems, it has the characteristics of variety, rationality, but without pipeline connection. Pressure control modular valves, flow control valves and check valve...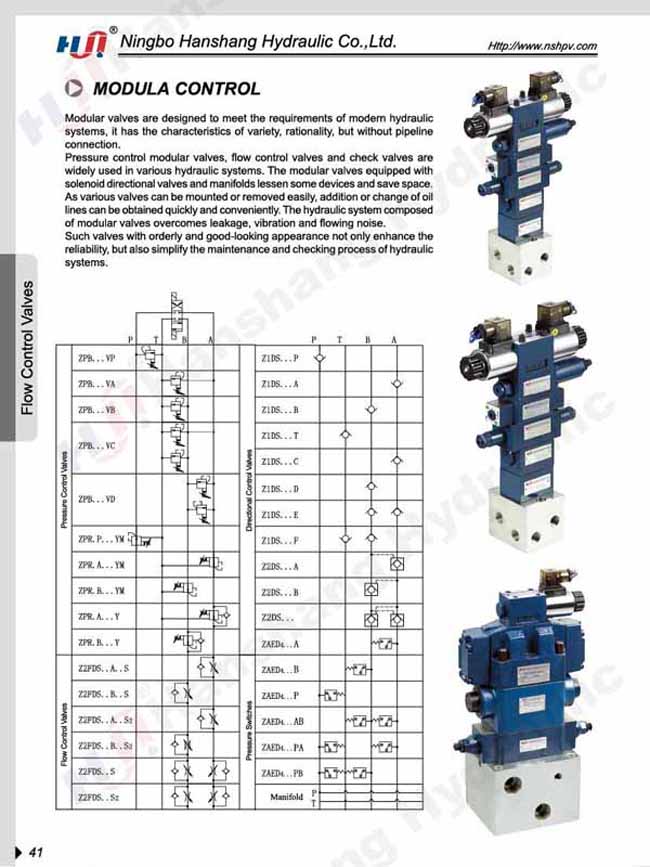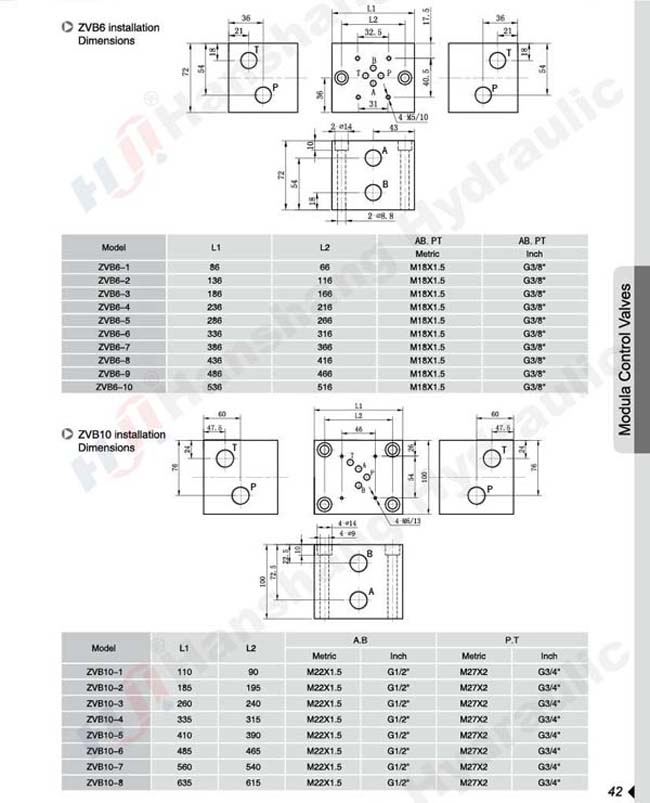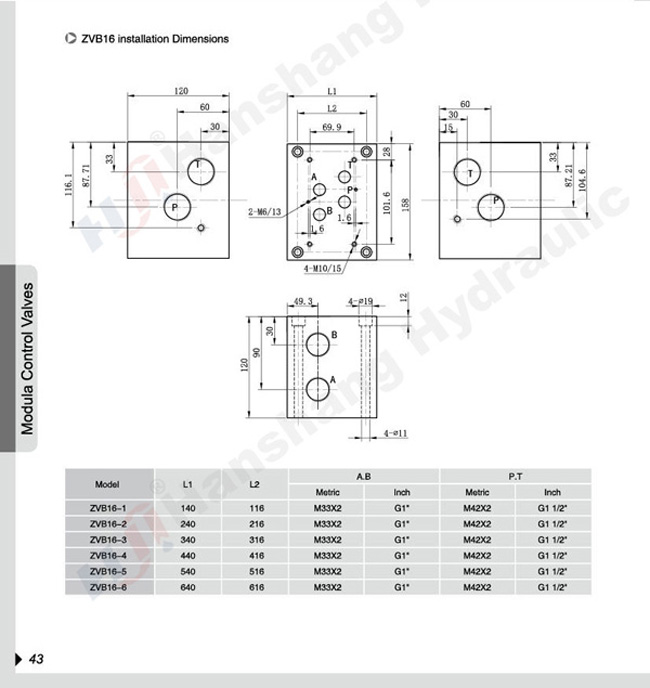 Ningbo Hanshang Hydraulic Co.,Ltd
Sales Manager:zhou shan jian Tel:+86-574-86361966 Fax:+86-574-86361266 Email:sales@hshydraulic.com
All Rights Reserved By
yc-seo
Network Inc


Hot products:
hydraulic valves
,
Directional Valve
,
Directional Valves
,
solenoid valve
,
Flow Control Valves
,
Pressure relief valves
,
Hydraulic proportional valves
,
Mobile hydraulic valves
,
Hydraulic on-off valve
,
Hydraulic power units
,
Hydraulic Pressure Relief Valves
,
Hydraulic power unit
,
Hydraulic Directional Valves
,
Proportional directional valves
,
Counterbalance valves
,
Hydraulic Flow Control Valves
,
Proportional flow control valves
,
Hydraulic Accessories
,
Flow regulators valves